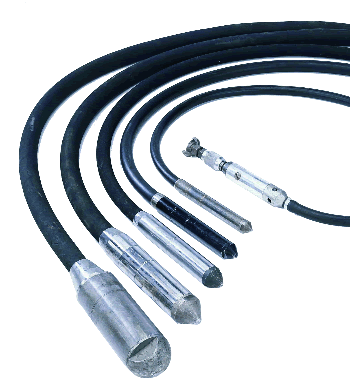 Product ID: BELLE_BGP57_POKER
Please use this reference number at any time when dealing with us so that we can identify the product you are looking at as quickly as possible.
(Please note this reference number will not be of any use to any other party except us.)
Manufacturer: Belle
Warranty: 1 year
Price: £211.67 (£254.00 inc VAT)
Error! Sorry there has been a problem adding your items to the cart.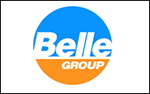 Belle BGP57 Poker
High Frequency Pneumatic Poker
A range of pokers that includes special features to improve reliability and reduce downtime
Easy to service and robust the BGP poker is the professional and pneumatic solution for air removal from concrete
Twist grip throttle provides easy operation
An 'In-line' oiler removes moisture from compressed air systems and lubricates workings to prevent corrosion
Removable nose cone and the only one wearing part (Tufnal vane)
Maintenance kits available for cost effective and easy servicing
High frequency vibration for high productivity and performance
Specifications:
Diameter: 2-3/16" (54mm)
Head Length: 331mm
Frequency: 283Hz
Amplitude: 1.7mm
Centrifugal Force: 6,050kN
Air Supply: 29.0cfm (0.82 metre3 per minute)
Weight: 7.12Kg
Note: Price Is For Poker Only. Poker Will Require An External Air Supply Drive Unit.