F16 x 32mm Angled Brad and Fuel Mini Kit for Paslode IM250A and IM65A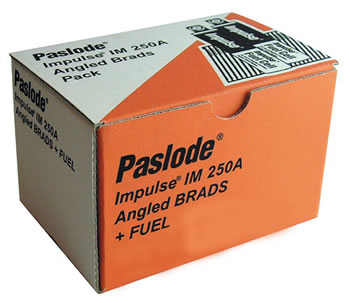 Product ID: 300270
Please use this reference number at any time when dealing with us so that we can identify the product you are looking at as quickly as possible.
(Please note this reference number will not be of any use to any other party except us.)
Related Products: See all related products
Manufacturer: Paslode
Warranty: Click here for info
2 year warranty on all tools not consumables or accessories.
Price: £13.98 (£16.78 inc VAT)
Error! Sorry there has been a problem adding your items to the cart.
F16 x 32mm Angled Brad and Fuel Mini Kit for Paslode IM250A and IM65A
Group: P13
Gauge: F16
Length: 32mm
Finish: Galvanised
Fuel Cells: 2
Box Quantity: 2000
Sorry! There are currently no reviews for this product.
Thank you! Your review has been submitted for approval.
I hadn't used Sitebox before but they had the most competitive price I could find for Correx Sheets ...
Aldo on 22. Aug
Promise next day delivery and thats what i got....
James on 18. Aug
Very good service, next day delivery and good item. Thanks....
Gemma Neads on 18. Aug