Everbuild Patent Knotting - 500ml - Box Of 12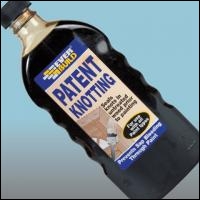 Product ID: eb_PATENT
Please use this reference number at any time when dealing with us so that we can identify the product you are looking at as quickly as possible.
(Please note this reference number will not be of any use to any other party except us.)
Manufacturer: Everbuild
Price: £30.72 (£36.86 inc VAT)
Error! Sorry there has been a problem adding your items to the cart.