Clarke Replacement Blade for CBS12WV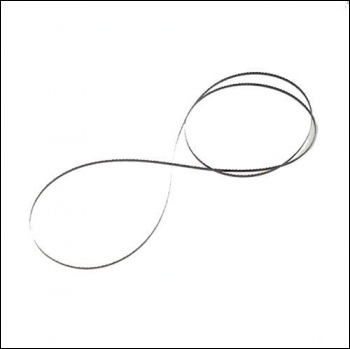 Product ID: clarke_6470031
Please use this reference number at any time when dealing with us so that we can identify the product you are looking at as quickly as possible.
(Please note this reference number will not be of any use to any other party except us.)
Manufacturer: Clarke
Warranty: Click here for info
List Price: £9.95 (£11.94 inc VAT)
Web Price: £8.94 (£10.73 inc VAT)
Error! Sorry there has been a problem adding your items to the cart.
Sorry! There are currently no reviews for this product.
Thank you! Your review has been submitted for approval.
I hadn't used Sitebox before but they had the most competitive price I could find for Correx Sheets ...
Aldo on 22. Aug
Promise next day delivery and thats what i got....
James on 18. Aug
Very good service, next day delivery and good item. Thanks....
Gemma Neads on 18. Aug