Clarke Replacement Blade for CBS12WV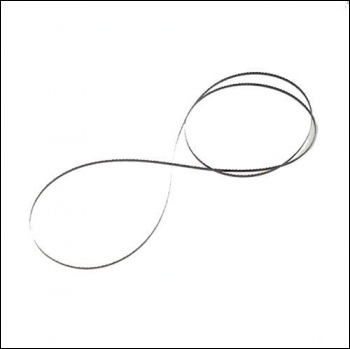 Product ID: clarke_6470031
Please use this reference number at any time when dealing with us so that we can identify the product you are looking at as quickly as possible.
(Please note this reference number will not be of any use to any other party except us.)
Manufacturer: Clarke
Warranty: Click here for info
List Price: £9.95 (£11.94 inc VAT)
Web Price: £8.94 (£10.73 inc VAT)
Error! Sorry there has been a problem adding your items to the cart.
Sorry! There are currently no reviews for this product.
Thank you! Your review has been submitted for approval.
I placed an order before 12pm and the order was here the next day as it said it would be. Product pr...
Stickybaits on 20. Oct
Ordering was so easy and payment was the same three days later the wrong item turned up so I rang an...
steven on 17. Oct
Needed a very quick quote and James the sales rep replied to my email instantly! He then followed u...
Ian Stephen on 16. Oct