5013 reviews
UK Sales 01737 783 101
sales@sitebox.ltd.uk
We offer FREE UK Mainland delivery for orders over £50 (ex VAT exclusions apply)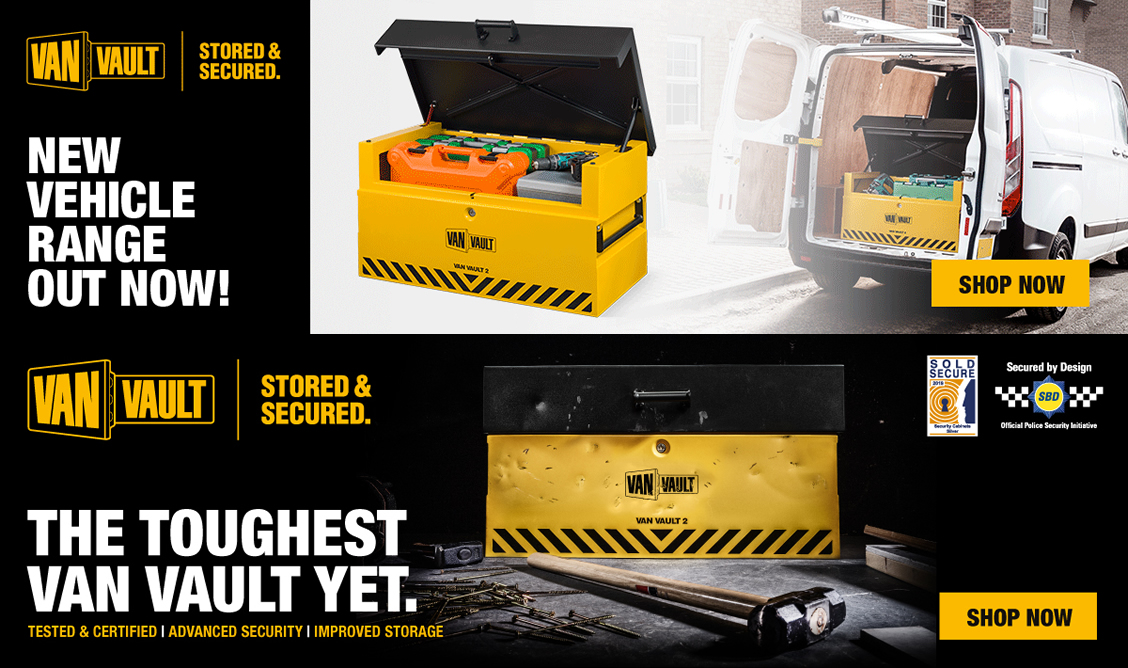 Found 36 product(s). Showing product(s) 1 to 36.

Warning!
Sorry no products have been found. Please try again or contact us for more help.
Reviews

Great service....
MR A J SAUNDERS on 24th Jan 2021

Excellent speedy service. Good pricing, I'll shop again....
Mark Adams on 24th Jan 2021

Arrived day after ordering. Amazing service...
Andrew MacDonald on 22nd Jan 2021